2001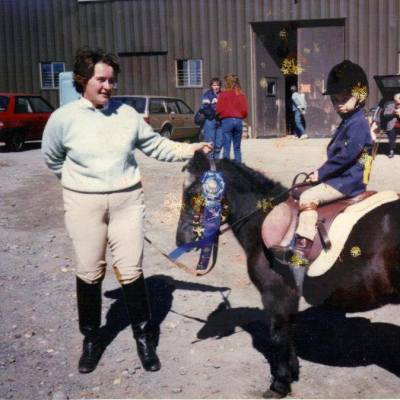 Hannah Lavin is a third generation horsewoman, who has been caring for horses since the age of two. Hannah completed her junior career with many wins in the hunter and equitation. Highlighting her dedication to proper horse care, Hannah was  champion in the John Corley Horsemanship medal and placed fourth in the Katie Battison Horsemanship Award at New England Equiation Championships.
2002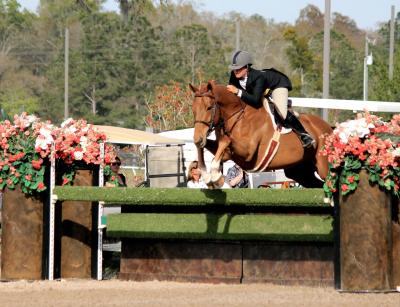 After aging out of the juniors, Hannah joined her mother at Volo Farm in Westford, MA as a professional rider, road manager, and part-time instructor. Hannah was responsible for training a variety of horses and teaching students from beginner through Children's hunters. Additionally, Hannah was responsible for coordinating logistics for horse shows and coaching riders at all levels of competition. This role provided her the opportunity to hone her farm management skills as well as develop the basics of instruction.
2005
In 2005, Hannah traveled to Germany to intern at Stall Brinkmann, a show stable focusing on the development of Grand Prix show jumpers. Hannah was part of the grooming team responsible for the care of 20 high-level show jumpers of varying ages and training levels. Per request of the head trainer, Hannah was able to school young problem horses over fences up to 1.30. It was this experience that inspired Hannah's passion to bring young horses talents to light through patience and correct training.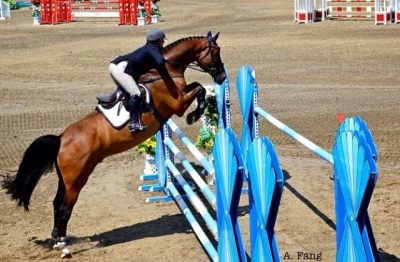 2006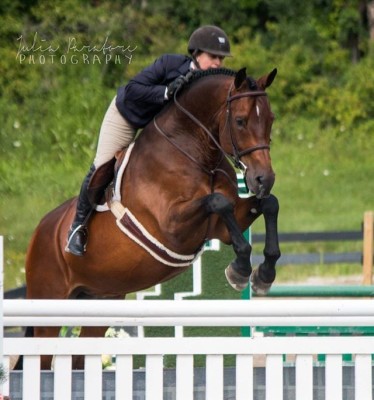 After her internship, Hannah returned to Volo Farm to continue the care, training, and management of 50+ horses. Hannah instructed all levels of students, preparing students for shows and creating custom riding programs to meet their goals. Her students and horses qualified for numerous state, regional, and national finals. Hannah has ridden several horses to championship wins up and down the east coast.
2013
In 2013, Hannah won her first Grand Prix, the David B. Wood Cup on Canetti in Saratoga Springs.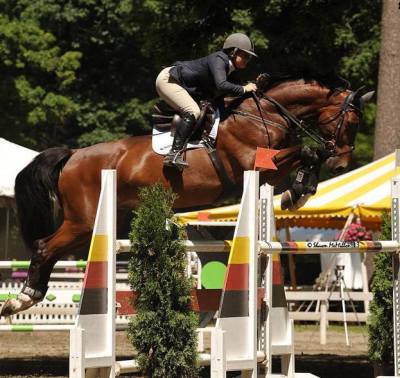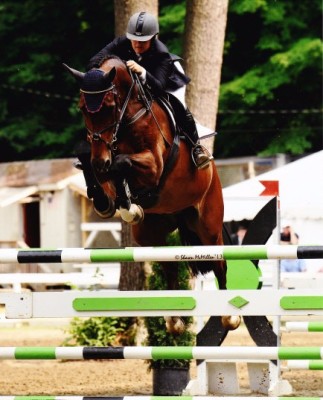 2016
Hannah opened her own venture, HL Select, in 2016 to focus on the training and development of high performance hunters and jumpers. Hannah takes great satisfaction in watching her horses and riders grow to reach their full potential. She strives to teach her riders to be well-rounded horsemen and develop lasting relationships with their horses in and out of the show ring.